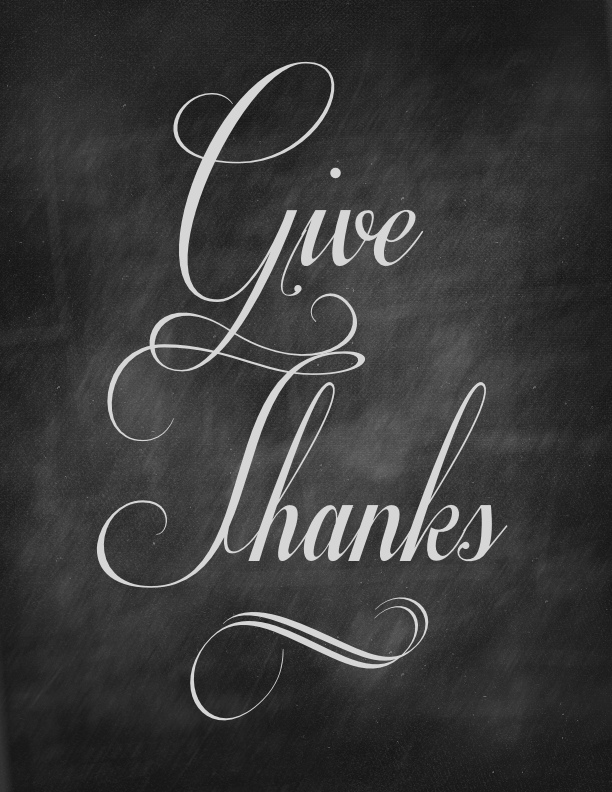 (source)
Hi Everyone,
Just wanted to stop in and wish all an early thanksgiving. We are all about good food and great times with family, so I've been prepping a homemade (completely from scratch) organic pumpkin pie to bring to dinner tomorrow as well as fresh cranberry sauce.
It will be the first time I'm making a pie from scratch and from a whole pumpkin! I'm using Bob's Red Mill Gluten Free Pie Crust Mix (makes 2 9-inch pie crusts) as I got it a while back to review, so I'll be sure to write a full review about it soon. In case you are curious about using a whole pumpkin to make pie, here is the recipe I'm following from CarpéSeason.com. Roasting a pumpkin is so easy, I had no idea! The hardest part was cutting the pumpkin in half – which isn't really that hard I just didn't have a sharp knife for it. I'll also be making the whipped cream that she suggests at the bottom of her recipe.
I grew up having cranberry jelly (you know the kind from a can) so I thought making it fresh would be even better, since my local Whole Foods had a great deal on some local organic cranberries. It was fun to scoop them out of the bin of water instead of picking up a sealed bag of them, make it feel more authentic for the holidays. Since all my effort was put into my pumpkin pie, I'll be making the cranberry sauce via this recipe from pbfingers.com in the microwave.
If you can't wait to get your Black Friday shopping going, check back on Friday for the beginning of our Eco Holiday Gift Guide. Each we will have gift ideas for him, her, the foodie, kids and many more. We encourage you to shop local and support the small businesses, sometimes they have the best unique items.
Revenge Is… Scarf Giveaway Update: We are a bit late in announcing, but would like to congratulate Deb on winning the Mushroom Scarf! Deb, please email us your mailing address and we will get your scarf right out to you.