Today marks the beginning of the holiday shopping season and although we aren't rushing out to stores to begin our shopping, I wanted to share our first category for our eco gift guide: Gifts for the Home. Each week, we will post a gift guide of different categories of eco items that can help you to choose from some of our favorite items to give or receive. These are all product that we include have been reviewed and we thought were great. We might even throw in a holiday recipe or two if it happens to apply to the product (think organic and sustainable liquors).
Let's kick off our gift guide with some great eco items for your home.
OnlyHangers.com Bamboo Hangers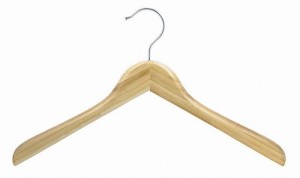 I recently reviewed these hangers and was truly amazed at the durability that they had for only being bamboo. Super sturdy for all types of jackets and clothing, available in light or dark bamboo. OnlyHangers.com offers bamboo shirt, jacket and pants hangers.

Super Soft Bamboo Bath Towels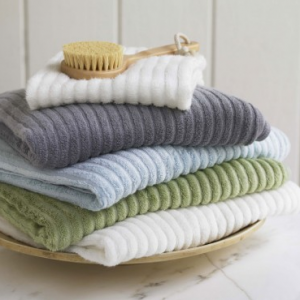 Enjoy your shower even more with this plush bamboo bath towel made of 70% bamboo and 30% organic cottong from VivaTerra. Available in bath towel or hand towel in a choice of blue and white colors.
Mrs. Meyer's Holiday Soy Candles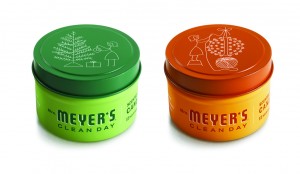 I had the great pleasure of trying these candles from Mrs. Meyer's Clean Day last holiday season and their scents were so authentic I couldn't get enough. Now they are back and available for this holiday season, but in a glass jar (not metal tin) this year. Iowa Pine & Orange Clover scents available for a limited time so get them while you can.

Intoxicated Zodiac Candles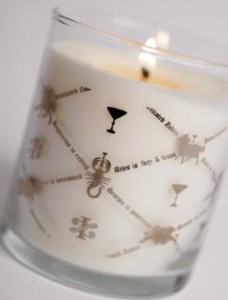 If holiday scented candles aren't your preference, we are happy to offer a citrusy and sweet aroma soy candle in a glass jar from Intoxicated Zodiac Candles. Burns for 60 hours and smells of pomegranate seeds, kumquats, raw sugar and cachaca.
ThinkEco2 Reclaimed Cedar Wine Rack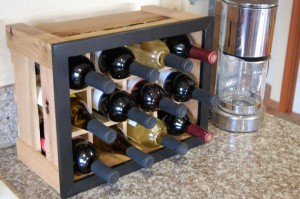 In October we had the great pleasure of trying out this wine rack for ourselves and thought it was a brilliant way to use wood that would otherwise be trash. We also donated it to a local charity for their scholarship fundraising, so thought we don't have ours anymore you can certainly order one for yourself. It makes a great addition to your kitchen counter or dining room, find them in a range of colors at ThinkEco2′s Etsy store.